"Winter is Beautiful," said Frog.
Come out and have fun.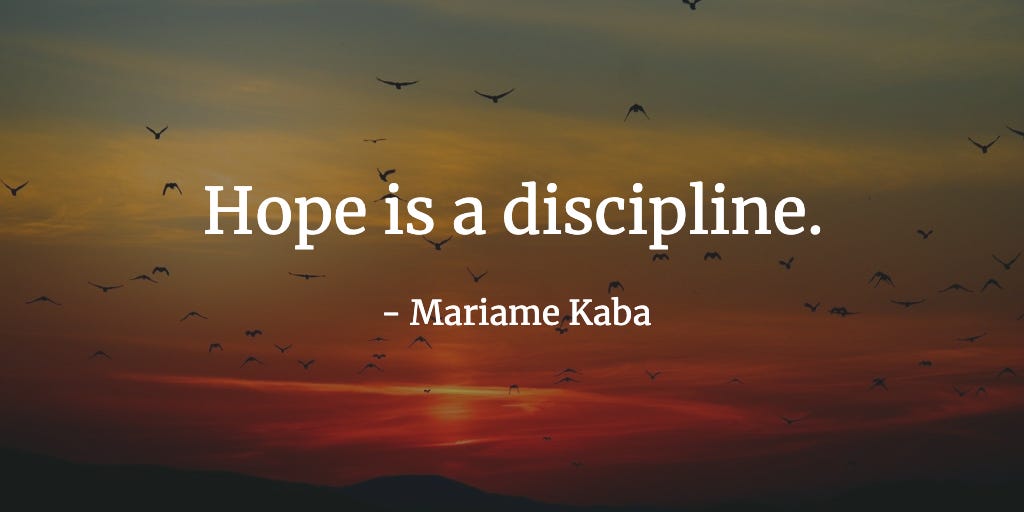 September is coming to a close, the leaves on Cape Ann are taking a turn towards autumn, our farm share has transitioned from tomatoes and cucumbers to kale and pumpkins, and it's getting dark earlier and earlier each evening. While there's no denying that summer is over, I've still not come to terms with that fact. It usually takes me until Halloween or so…
For the past few weeks, I've been working with some of our youngest students in technology deep dive sessions. We've been exploring the world of robots, a subject that I find endlessly fascinating. Investigating a range of different types of robots from across industries, we discussed the design, construction, and role of robots in our society and then spent some time imagining a robot of our own making. How might we design a robot to help address challenges and opportunities in our world? Can robots be creative? Can you imagine how robots and humans might work together to address complex issues? I'm always amazed by the depth and breadth of young people's capacity for serious inquiry and unabashed compassion. This interview with Patrick Hebron, a machine intelligence design manager at Adobe was a great way to end this unit of study:
…the best thing you can possibly accomplish as the maker of a tool is to build something that gets used in ways you didn't anticipate. If you're building a tool that gets used in exactly the ways that you wrote out on paper, you shot very low. You did something literal and obvious.
---
If you've not yet found time to watch Netflix's new documentary The Social Dilemma, I would highy recommend you check it out. As someone who works in education technology, none of this was new, but it was presented in a powerful and shareable way. We'll be watching it with our kids as a touchstone for ongoing discussions about life in the digital realm.
---
A few years ago, I realized that ambient noise can often help me to focus on my work, whether it's writing, illustrating, lesson planning, or budgeting. I initially started listening to a variety of beta, gamma, and delta wave ambient music and noticed that the squirrel in my brain slowed down a bit and I would resurface from a lengthy work period feeling refreshed. I've also been experimenting with some white noise generators and recently discovered myNoise, a wonderful interactive set of background noises to help me focus. I particularly like the Rain on a Tent soundscape - I can almost smell the bugspray and wet socks :)
---
How amazing are these Frog and Toad knitting patterns??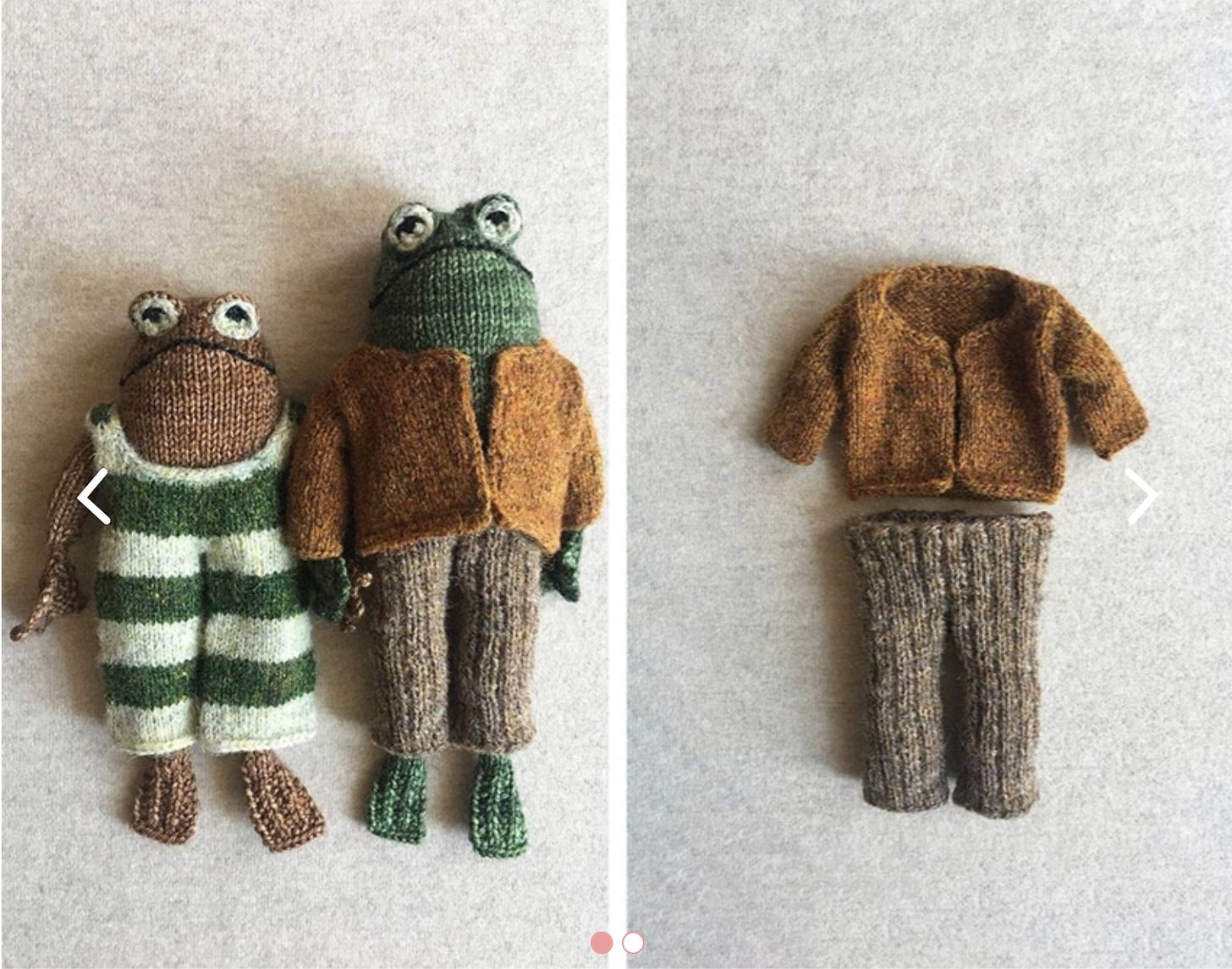 ---
With summer behind us and winter on the horizon, I took great comfort from this timely post fromVermonter Jason Kottke on how to enjoy a long winter.
Stay safe, friends!