Measures, morphologies & music
Oh my!
Happy weekend, friends! And not a moment too soon. Here are some tidbits from around the internet that I found interesting and enlightening this week. Enjoy!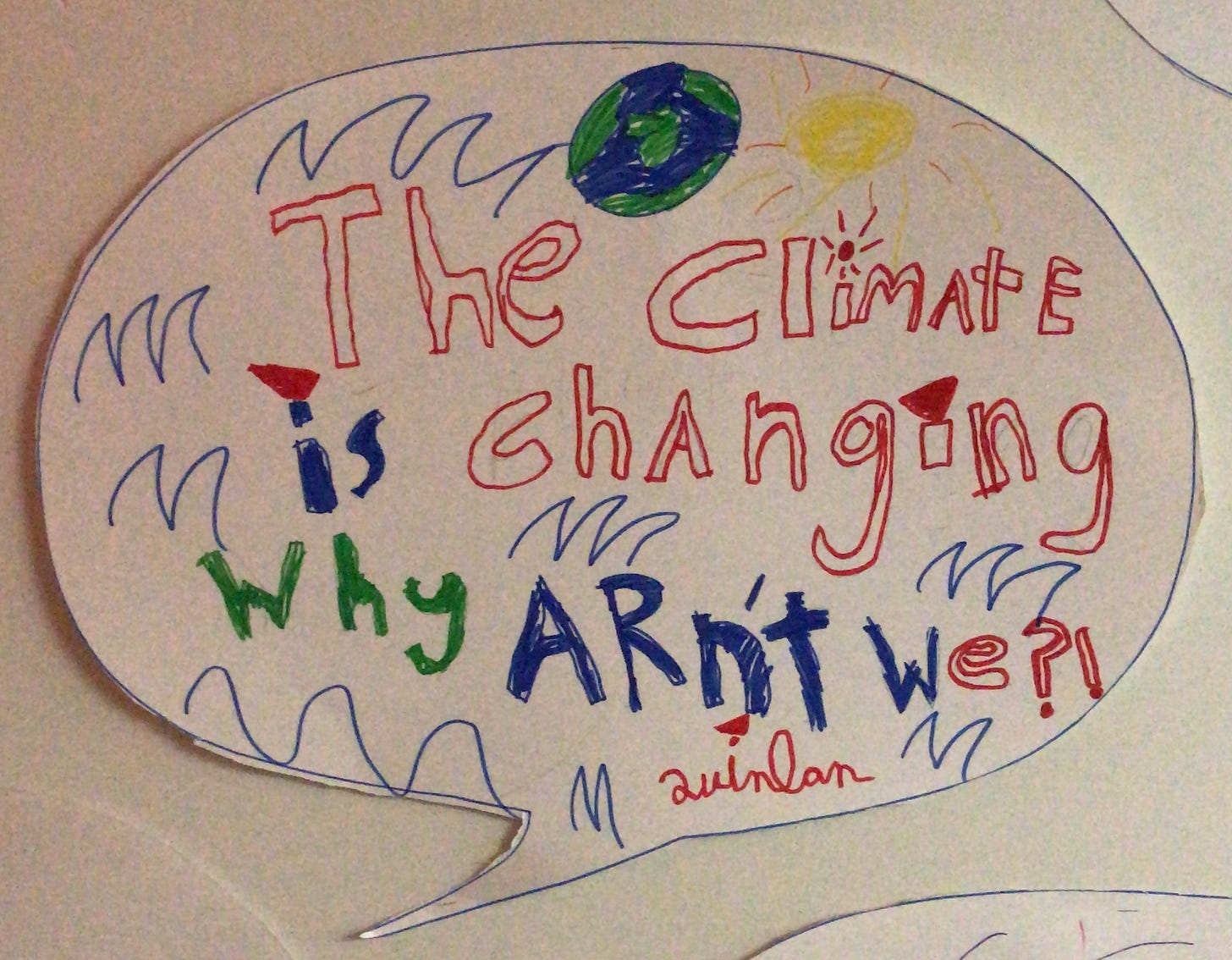 ---
The Social Progress Initiative recently released it's 2020 Social Progress Index, which is designed to "measure 50 social and environmental indicators to create a clearer picture of what life is really like for everyday people. The index doesn't measure people's happiness or life satisfaction, focusing instead on actual life outcomes in areas from shelter and nutrition to rights and education. This exclusive focus on measurable outcomes makes the index a useful policy tool that tracks changes in society over time."
A few takeaways from the document:
Covid-19 pandemic threatens to set progress against the Sustainable Development Goals back a full decade:
Based on 2020 Social Progress Index projections, if current trends continue the world won't achieve the Sustainable Development Goals until 2082 – missing the 2030 target by more than a half-century. And unless urgent actions are taken, the Covid-19 pandemic and accompanying economic crisis risk setting social progress in the world back by another decade, pushing out achieving the SDGs until 2092.
The US is the only member of the G7 to regress in its social progress, and one of only 3 countries in the world where social progress has declined: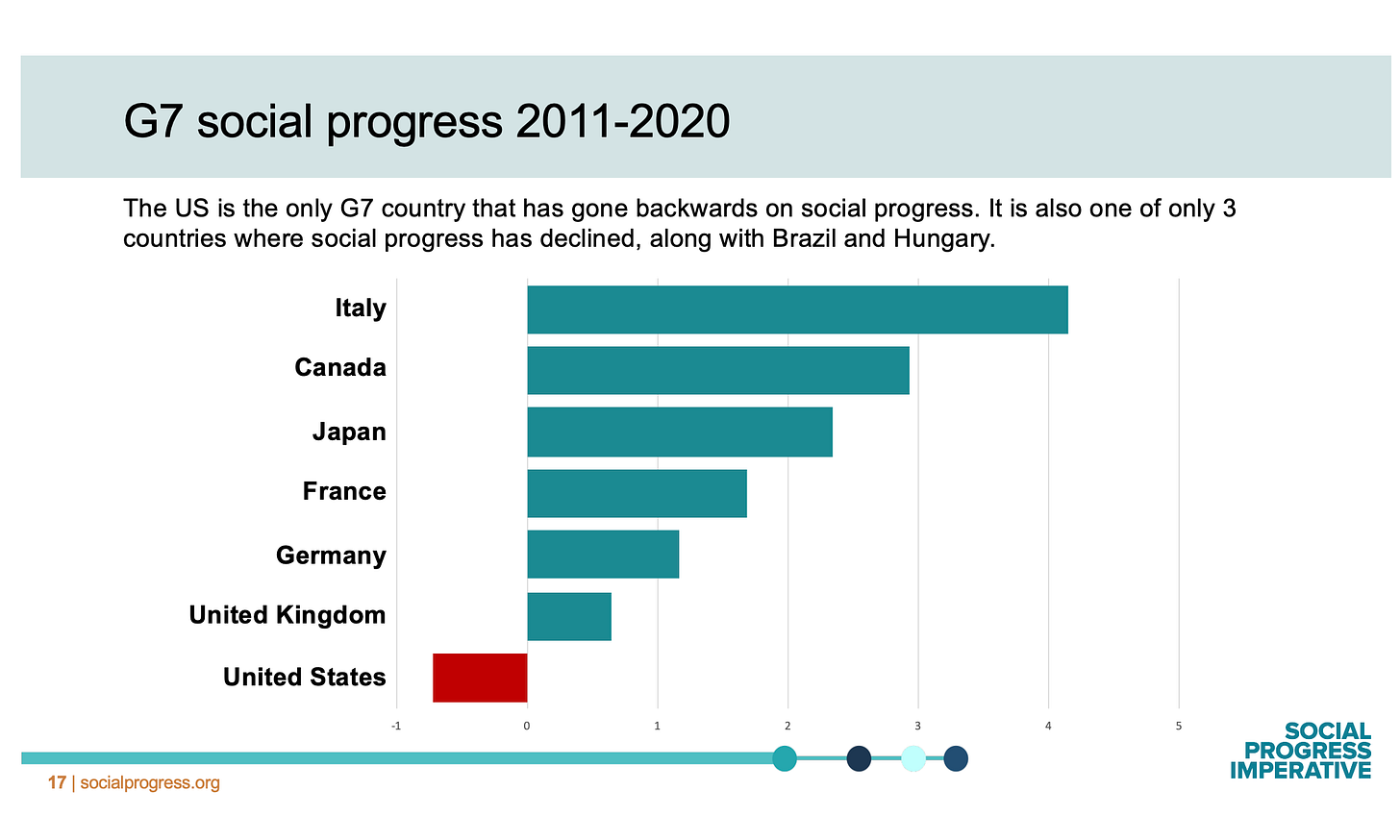 ---
What an incredible resource! The Black Music Library is "a living collection of books, articles, documentaries, series, podcasts and more about the Black origins of traditional and popular music dating from the 18th century to present day."
---
A surprising number of fish are capable of walking on land using all four limbs - some can even climb tree limbs and scale waterfalls!
"…we know that throughout evolution, organisms have repeatedly converged on similar morphologies as a result of facing similar pressures of natural selection," she said. "And we also know that physics does not change with time. Therefore, we can learn from the mechanics of how this fish walks and use it to better understand how extinct early animals may have walked."
---
I just discovered Hiatus Kaiyote via this NPR short of producer 9th Wonder describing the different samples he used for Kendrick Lamar's incredible track Duckworth. I followed the breadcrumbs and voila!
Thanks for reading! Please consider subscribing and spreading the word. Have a wonderful week :) - David